Story
The race for eMobility
           
The rise of electric vehicles is the most disruptive transformation in the 100-year history of the automotive industry. Carmakers are racing against each other to take advantage of the massive growth opportunities of the electric car industry. And they're exploring partnerships with players from across industries to meet consumers' expectations for performance, safety and efficiency.
eMobility on the rise
eMobility is an increasing market. Electric vehicles are taking over our streets – from hybrids that feature both an electric engine and a traditional combustion engine, through to fully electric vehicles with battery cases.
Experts predict that global production of electric vehicles will rise from 5 million per year in 2018 to 18 million per year in 2024, and 250 new models of electric cars are expected to be launched between mid-2019 and the end of 2020.
As a result of the growth of the eMobility industry, it's estimated that a quarter of all cars produced worldwide will have an electric engine by 2025. That's why carmakers are turbo-charging their efforts to respond to this transportation transformation towards eMobility.
Constantly increasing focus on tackling climate change, cutting vehicle emissions and improving air quality is fueling this transformation. Alongside new laws and regulations, changing consumer expectations are also accelerating the switch to eMobility. However, companies in the electric car industry are only at the beginning of their journey toward meeting these expectations. Many of the biggest challenges they face are related to electric vehicle batteries:
The only way to meet these expectations is by exploring new designs and innovative construction approaches.
More range for the eMobility change
The electric vehicle battery is the central focus of the car industry's efforts to develop these designs and approaches. This is because batteries currently present a double-edged challenge: Fuel cells with the capacity to power a car over a long distance can weigh up to 800 kilograms – but heavier cars need more power, which in turn requires a bigger battery. Thus, carmakers are actively searching for high-tech solutions that enable them to replace steel with lighter metals. The metal battery case, for example, can incorporate an increasing proportion of aluminum thanks to innovative coatings that have been specifically developed for use on a mixture of metals.
These coatings keep out dirt and moisture, which protects the battery and helps to extend its lifetime. This is another major concern for consumers, because standard batteries only last around ten years and are expensive to replace.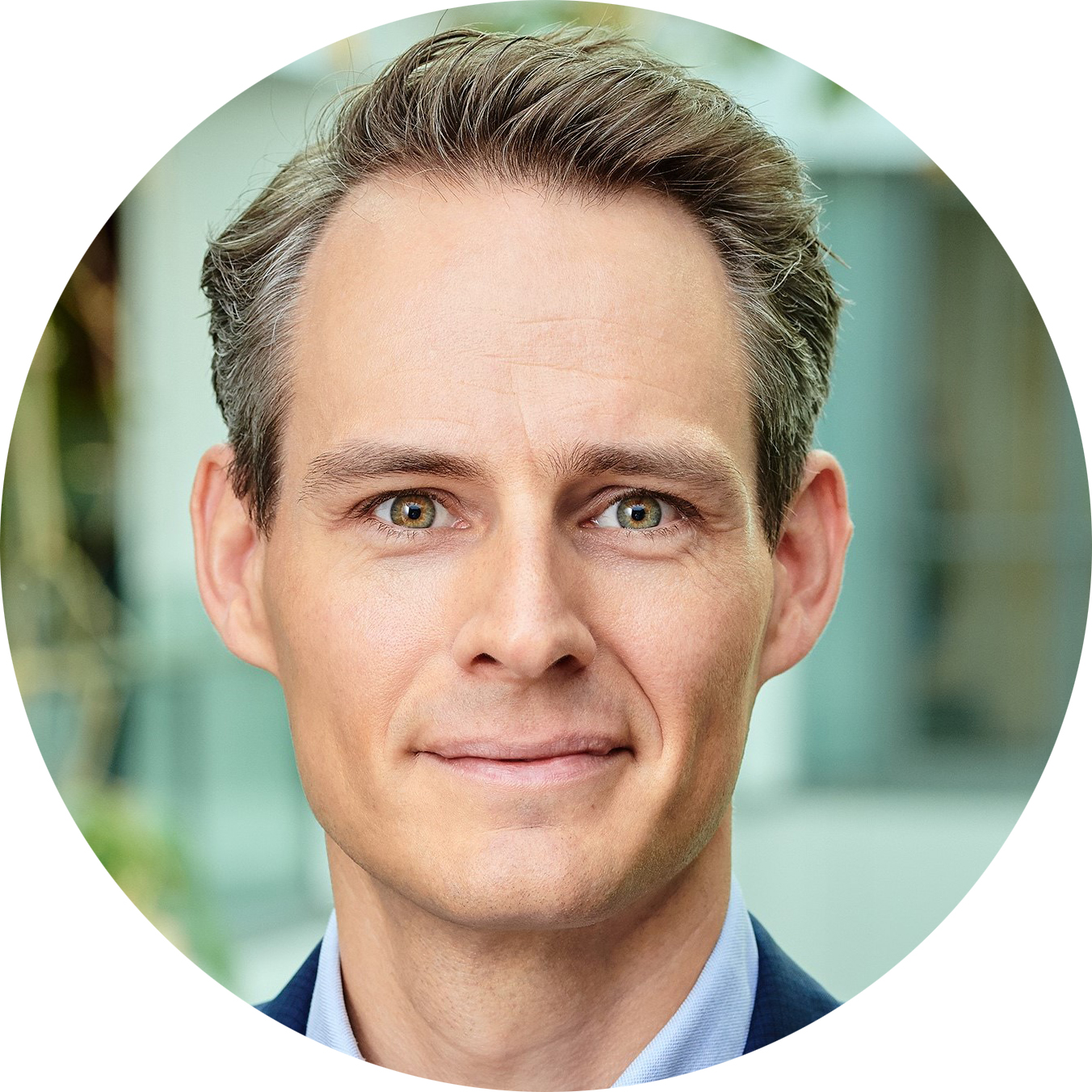 "The lifetime of a battery also depends on temperature: If the battery operates even two degrees Celsius outside of the optimal range of 25 to 35 degrees, the lifetime of the battery decreases by ten percent."
Frank Kerstan, Director Global Business Development eMobility, Adhesive Technologies
For this reason, car producers are also striving to discover breakthrough technologies for managing heat in eMobility batteries. The electric vehicle battery is often placed on a cooling plate, where tubes carry a flow of water and coolant to take heat away. State-of-the-art thermal gap filler materials can be applied between this plate and the battery to make heat management more effective – and enable vehicle manufacturers to ensure optimal performance, maximize the lifetime of the electric vehicle battery and prevent overheating.
Structurally secure and safe batteries for eCars
Regarding eMobility, keeping the electric vehicle battery cool doesn't just improve performance and longevity: It can also help to ensure battery safety. Batteries for eCars are made from a mixture of chemicals and this can present problems – particularly in a crash. Carmakers are constantly seeking innovative materials that make batteries more impact-resistant. For example, advanced adhesives can be used to bond together the hundreds or even thousands of individual cells contained within each battery, while also securing these cells to the battery case. This fixes them firmly in place and makes an important contribution to increasing battery safety in eMobility.
Cut costs and collaborate to make the eMobility revolution happen
Faster and more efficient processes for making eCars will be a decisive factor in the eMobility revolution because consumers expect value for money. The electric vehicle battery is responsible for 30 percent of the cost of manufacturing an eCar – and this cost is passed on to the consumer. As a result, companies in this eMobility industry are exploring technologies with the power to reduce equipment maintenance requirements, make cycle times shorter and increase automation. By making their mass-production processes more efficient, manufacturers can cut the cost of each car and make hybrid or fully electric vehicles a more affordable and attractive alternative to traditional combustion engines.
Game-changing efficiency improvements in eMobility will only be possible if partners from across industries join forces to drive progress together. At Henkel, our teams have been working hand-in-hand with carmakers and their suppliers for more than 50 years. We're also in a unique position to combine our deep knowledge of how vehicles are made with our experience from across other markets including the electronics industry. As automotive companies increase their focus on electric vehicle batteries, sensors and displays, this expertise is enabling our customers to take advantage of the eMobility mega trend. Our passionate experts are at our customers' sites every day, working side-by-side in design processes and on assembly lines to create eCars that meet consumers' expectations for performance, battery safety and affordability.
Face the future and embrace eMobility
Of course, the age of the combustion engine is not over. Traditional engines and hybrid vehicles will continue to play a major role in getting people and products from A to B. However, there's no doubt that the number of electric vehicles on our streets is going to increase at rapid speed. That's why companies are working together to shape the future of the automotive market. The ultimate destination of this journey is still uncertain, and fresh technologies could emerge at any time to steer the car market in a completely new direction. But whatever happens next, the car industry will need to embrace the eMobility revolution – and drive progress toward an exciting new era in transportation.