Diversity & Inclusion
'At Henkel, we promote a holistic Diversity & Inclusion approach. The diversity of our employees, their backgrounds, experiences, talents, knowledge, creativity, and the appreciation of all their individual differences are the foundation for our competitive advantage. As a multinational corporation, Henkel employs people from 120 nations in almost 80 countries. About 85 percent of our employees work outside of Germany, with more than half of them in emerging markets. We believe that a company culture focused on diversity and inclusion is the key driver of creativity, innovation, and invention. Our ability to deliver excellent results is fueled by and dependent on our ability to embed Diversity & Inclusion in our corporate culture and the way we do business.
We are strongly committed to create teams that match the needs of the markets we operate in and the clients we work with, represented by an eclectic range of cultural backgrounds, skills, and knowledge. We are convinced that diverse teams stimulate innovation and new ways of problem solving; yet they need an inclusive culture and leadership to help them function at their best.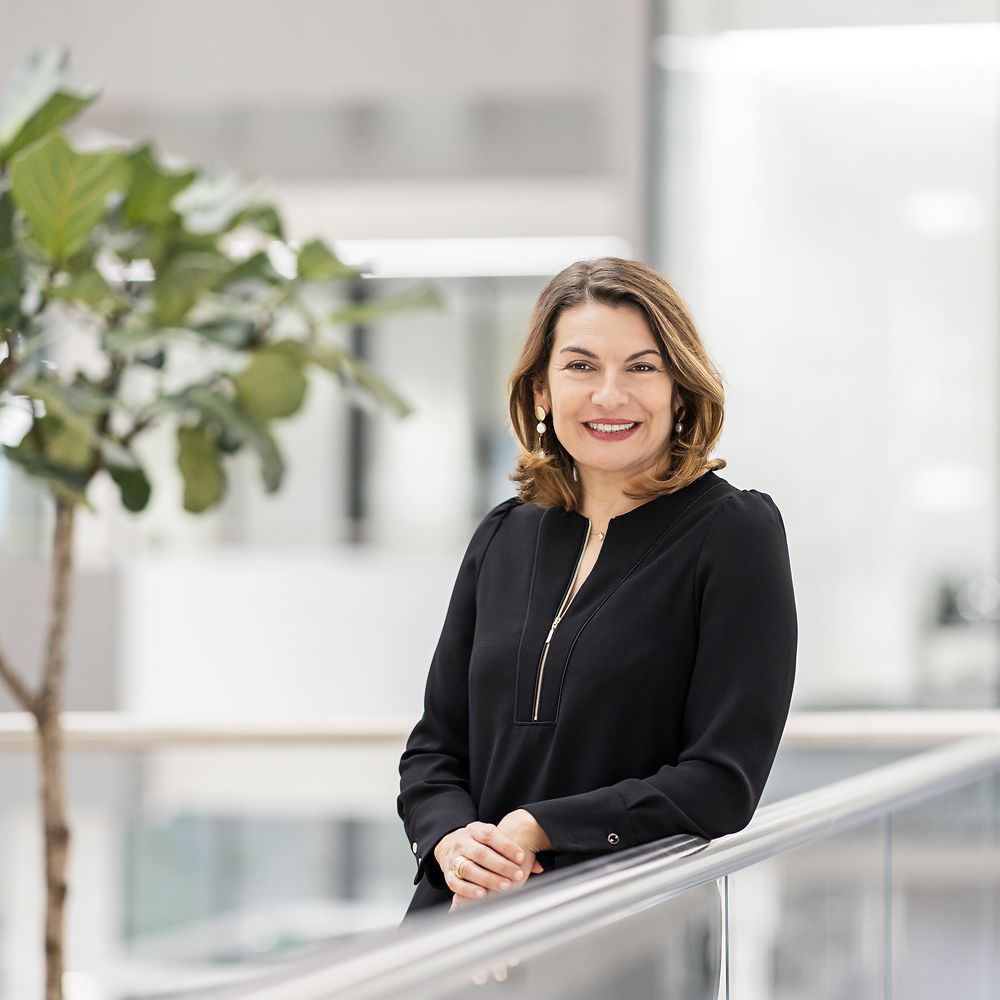 What makes the difference, are our employees. Our diverse global team and our inclusive company culture enable us to leverage our creativity and innovative culture.
Sylvie Nicol – Executive Vice President Human Resources and Infrastructure Services
Diversity & Inclusion is a business imperative embedded in our company values. We actively promote it among our employees, raise awareness, and foster an environment that welcomes and embraces different perspectives, cultures, and diversity of thought.
Diversity & Inclusion is firmly anchored in our corporate culture. It is not only an approach to meet the needs of increasingly diverse markets and stakeholders by providing creative and innovative products, services, and solutions; but it is also a company commitment to support an inclusive culture and management practice to leverage our full potential. For us, it is crucial that our leaders know and understand the commitment to Diversity & Inclusion as well as what is expected of them. This is why we put particular emphasis on strengthening inclusive leadership.
We value, challenge, and reward our people. This means we are a global team united by a strong set of values. We treat each other with respect, develop our capabilities, and promote diversity in all relevant dimensions. We take personal responsibility, always act with integrity, and lead by example.